Skip to Content

Cranston Area Substance Abuse Prevention Campaigns
The Cranston Substance Abuse Prevention Task Force (CSAPTF) is operated by the Comprehensive Community Action Program (CCAP). With funding from the U.S. Department of Health and Human Services, as well as other federal, local, and state agencies, the task force is involved with numerous substance abuse campaigns designed to educate and prevent at-risk behavior in Cranston area youths.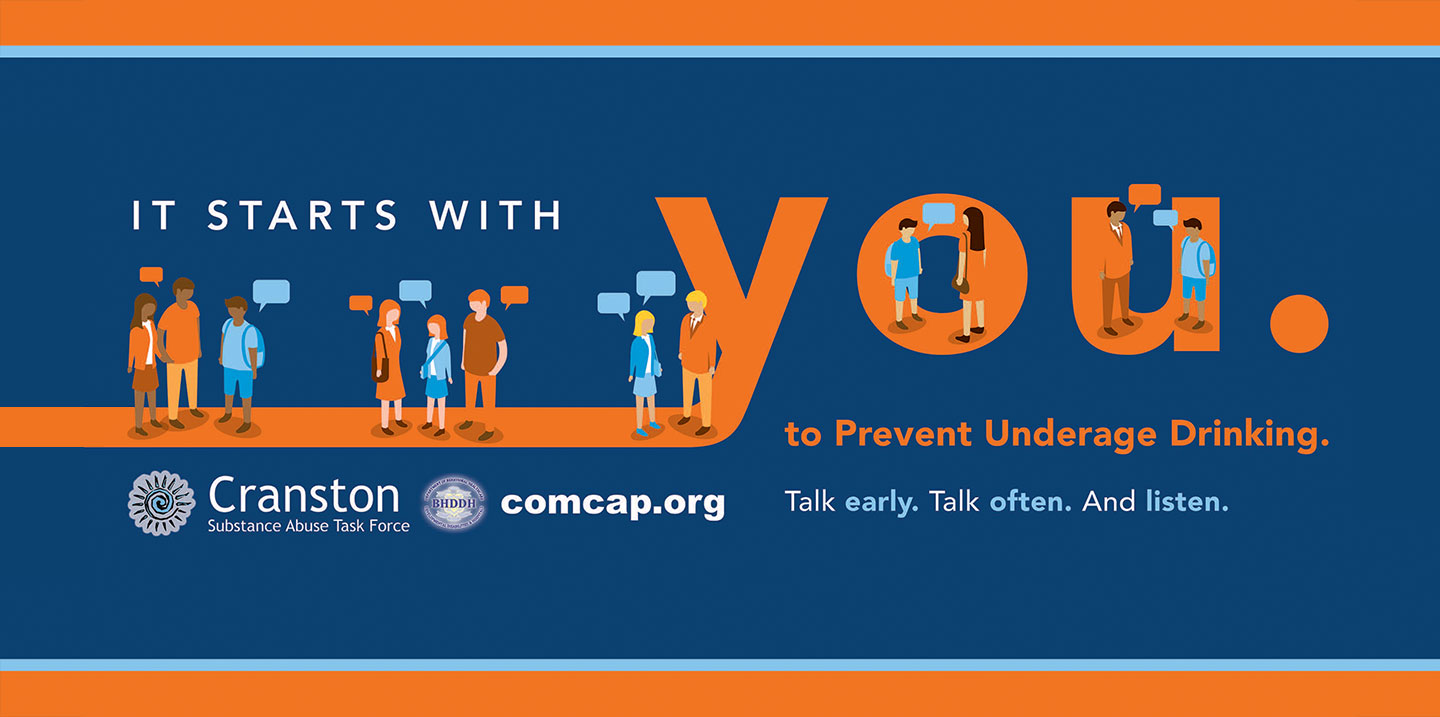 Substance Abuse Programs Based on Evidence
These substance abuse prevention campaigns allow us to identify and implement appropriate evidence-based programs, policies, and procedures that are proven to decrease youth substance abuse.
Assisting At-Risk Youths With Substance Abuse Prevention
The campaigns our task force becomes involved in are reflective of our mission and involve anti-bullying programs, evidence-based parenting series, obtaining breathalyzers for schools, funding police sniff dogs, and hosting diversity groups at high schools, among many others.
Become Involved or Get the Support You Need Today!
Our organization has developed into a cohesive and coordinated stakeholder group committed to increasing community education about substance abuse while decreasing at-risk behavior.
Get the Support You Need Today