Skip to Content

Comprehensive Community Action Program is a private, nonprofit community action agency formed under the 1964 Economic Opportunity Act. CCAP is one of Rhode Island's largest organizations dedicated solely to fighting the war on poverty. Our professional staff provides a wide spectrum of services designed to help those in immediate need and empower anyone desiring to become more self-sufficient.
Our staff is diverse and attentive to the cultural and language needs of the communities we serve. The agency has a staff of over 350 and an annual operating budget of over $33 million dollars. Serving more than 40,000 clients, CCAP is one of the largest community action agencies in Rhode Island. Our service delivery area includes Cranston, Scituate, Foster, and Coventry. Other CCAP programs provide services in North Providence, Providence, Smithfield, Johnston, North Smithfield, Burrillville, Providence, Warwick, Pawtucket, and Glocester. In addition, some programs provide services on a statewide basis.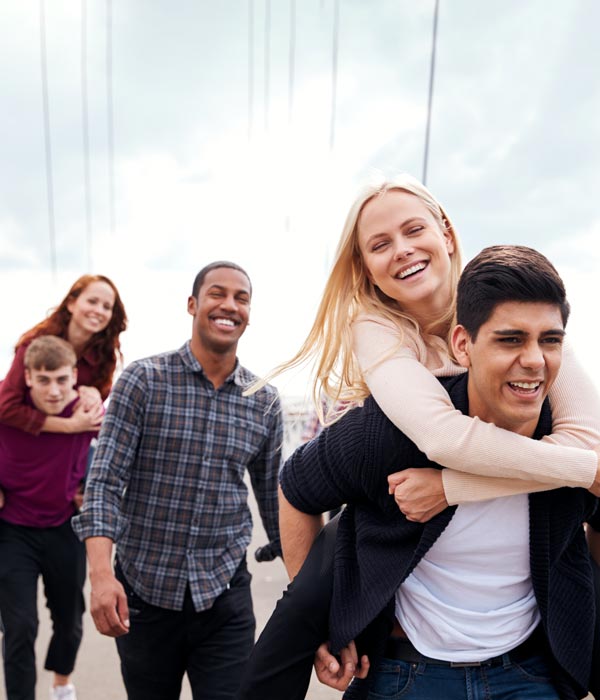 CCAP is your family-centered medical and dental care provider in Cranston, Warwick, and Coventry.
The Comprehensive Community Action Program provides Rhode Island communities with quality medical, behavioral, and dental services they can afford. At CCAP, we not only help you achieve and maintain your overall health, but we also offer behavioral health services and dental care. Our board-certified doctors, nurse practitioners, dentists, hygienists, licensed clinical social workers, and other health care professionals are knowledgeable caring, and understanding. They are dedicated to getting you healthy and keeping you healthy. We understand that despite the Affordable Care Act, nearly 28 million Americans remain uninsured, and many of those that do have coverage are underinsured. We accept all third-party insurances including Medicaid, Medicare, and RIte Care. Self-pay and sliding scale fees are available for those who do not have health insurance and meet financial eligibility requirements.
CCAP has a large number of programs to meet the needs of people and families including supportive services, case management, and care coordination.
CCAP offers programs for children birth to 5 years old and their parents that focus on early childhood education and development, mental and physical health, safety, nutrition, family engagement, and parenting.
CCAP offers a full range of services to help individuals and families keep a warm roof over their heads and food on the table.
Learn to Earn / Youth Job Training
CCAP's Employment, Training, and Education Programs assist the youth of Rhode Island ages 14 – 24 through free education, training programs, Work Readiness and Job Placement assistance. We provide a full range of services to youth enrolled in school and out of school. All enrollees are connected with a case manager to assist them in their education or employment goals throughout the program. Cash incentives are given to those who qualify.
Get the Support You Need Today