Skip to Content
Substance Abuse Resources for Teens & Parents
Cranston Substance Abuse Task Force can provide you with information on a range of substance abuse issues as well as access to important resources. Struggling against substance abuse is difficult, but doing so alone and without the proper information and resources is nearly impossible. At Cranston Substance Abuse Task Force, we get you the help you need to help you overcome substance abuse.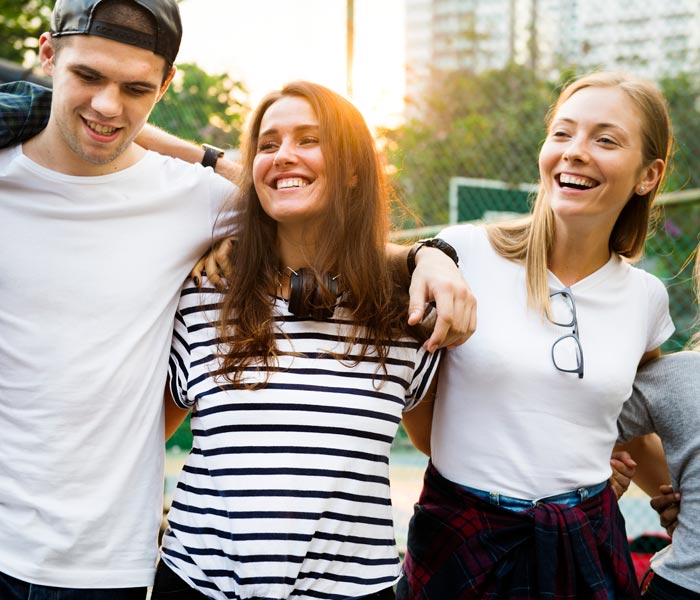 Getting You the Help You Need
Substance abuse is not easy to overcome, but information specific to the kind of substances a teen is struggling with can make a big difference. At Cranston Substance Abuse Task Force, we've compiled some of the key facts and data available on the topics of alcohol, vaping, marijuana, and prescription medications. Together, these provide parents and teens with a baseline to determine what behavior may indicate a substance abuse problem. For example, the Centers for Disease Control and Prevention reports that teenagers who start drinking before their 15th birthday are five times more likely to develop alcohol problems later in life. Facts like these can make a big impression on teens and their parents, especially combined with counseling and other resources.
Resources
Often, the first step towards addressing a substance abuse problem is matching the problem with the right resources designed to treat that specific issue. Cranston Substance Abuse Task Force has compiled the following list of resources to give teens and parents access to the most up-to-date information available. Our list of resources is constantly updated to provide access to the latest treatment, information, prevention, and more.
Cranston Substance Abuse Task Force is your community partner in the fight against substance abuse in teens. Today's teens are exposed to a far greater range of conflicting information than ever before, as well as substances that are increasingly becoming more available and even normalized. View our events for opportunities to learn more and connect with other families who may be experiencing similar problems. To speak directly with a staff member, call us at 401-467-9610.
Get the Support You Need Today